Featured Story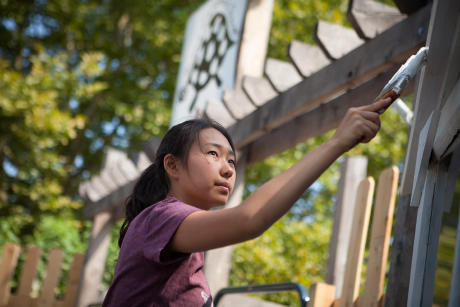 More than 60 incoming freshmen got their Cornell careers off to an altruistic start by taking part in Pre-Orientation Service Trips. Seven teams performed work at 28 sites on behalf of 20 Tompkins County service organizations.
Multimedia
Allen Guelzo: Why Do We Remember the Gettysburg Address?
Sound off
Cornellians weigh in on current events in the news.
---